Hope for humanity sounds a little cliche but is extremely necessary for us to survive. When we lose hope, it's like telling God that we don't believe in His will, His ability to take care of us, or even His love.
The Bible talks about hope in relation to love all throughout it. In fact, 1 Corinthians 13:7 says that love is hope for all things. That's exactly what we need. Love. Sure, thoughts and prayers are nice. But without love, those things can seem meaningless to the person on the receiving end. Don't be afraid to tell someone you love them. That speaks volumes to anyone who's going through it.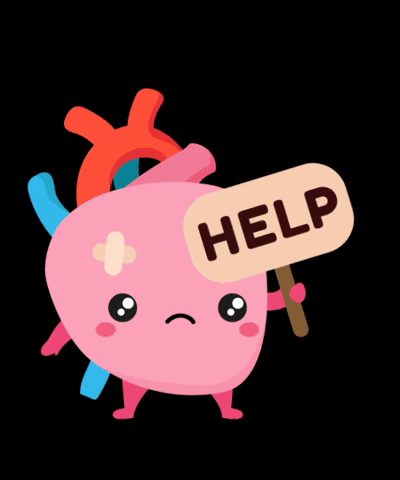 Proverbs 13:12 says, "Hope deferred makes the heart sick". I don't know about you, but my heart has been sick over the horrible atrocities that have been happening to humans by other humans. From wars and mass shootings to robberies and scams, we are not treating each other with love. No wonder our hearts are sick!

This month we will take time to learn what hope looks like. We will study situations where hope seemed lost and yet God prevailed. We will also read about situations where people learned how important it is to keep hope alive and well through good and bad times. As always, you'll be prompted to think about how you would respond in certain situations, and what life is like for you today in relation to the context. The goal is to inspire you to have hope for humanity and increase your willingness to love others despite the circumstances.
I pray that something you read this month will inspire you to share your hope and love with others.
Blessings,
Click to download the printable workbook
Did you know that there are 4 years worth of Bible Study archives?
Check it out in case you'd like to study something different!